Munich international applied Laser and optoelectronic technology expo 2019 is the only professional optoelectronic expo in the world, which covers all categories of optoelectronics industry and displays the most advanced technologies, sponsored by the famous Munich international exposition group (MMG) in Germany.
A variety of optoelectronic products with novel designs and leading technologies, new solutions and application technologies that keep pace with world trends will be on the stage. Thousands of optoelectronic enterprises from all over the world will gather at the new international expo center in Munich.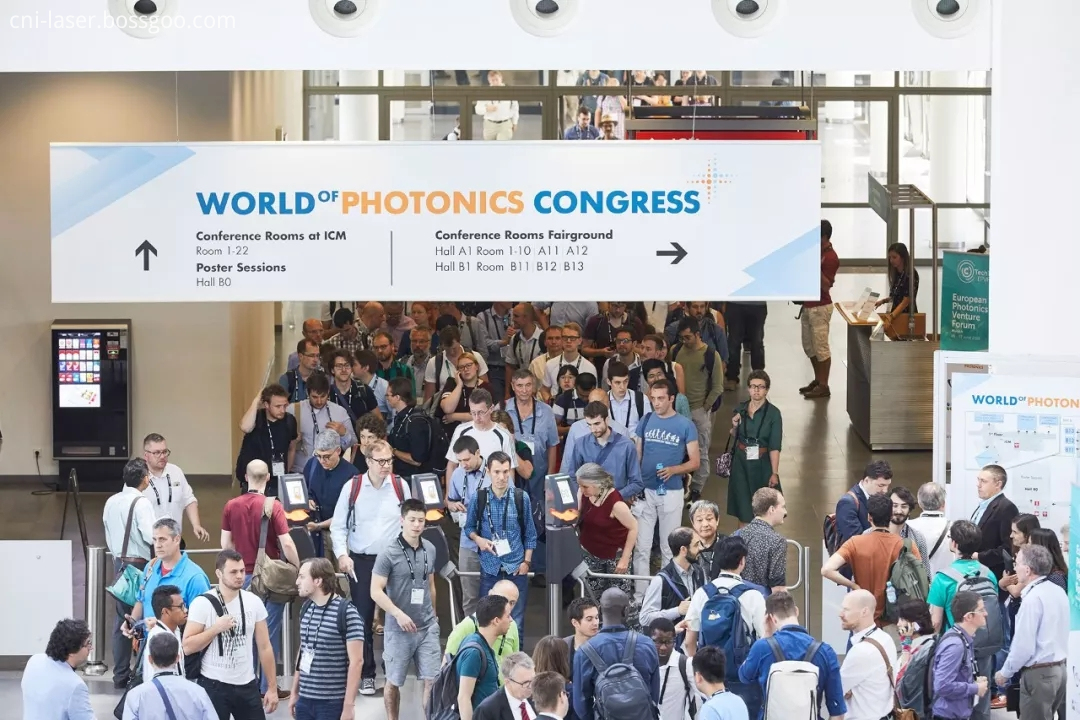 Exhibition pictures
As the representative of advanced photoelectric technology at home and abroad, changchun new industry (CNI) participated in the Laser Application expo.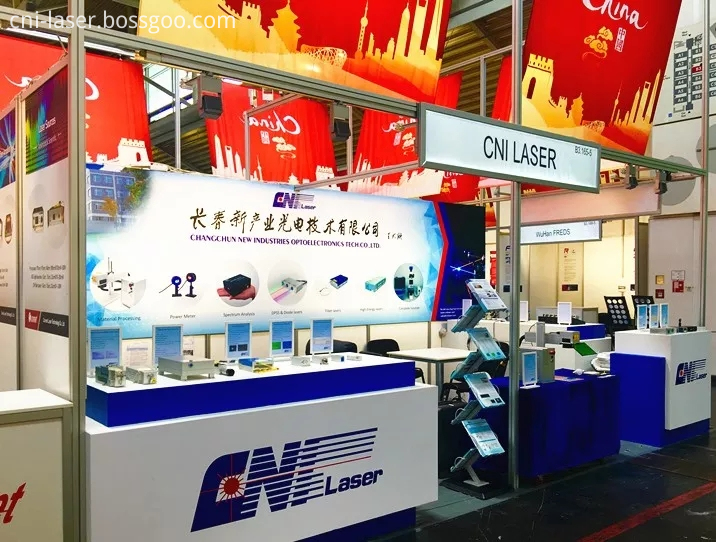 The picture of CNI's booth
Changchun new industries with solid super compact UV - IR, semiconductor laser, Fiber Laser, laser wavelength, high-energy laser, machine vision module, Spectrometer, power meter, marking the light source, Mini marking machine, application covers light gene, Raman spectroscopy, fluorescence spectroscopy, holographic, marking, and other areas of the biological, chemical, medical, industrial, shine brilliantly in the exhibition, attracted user attention in related field.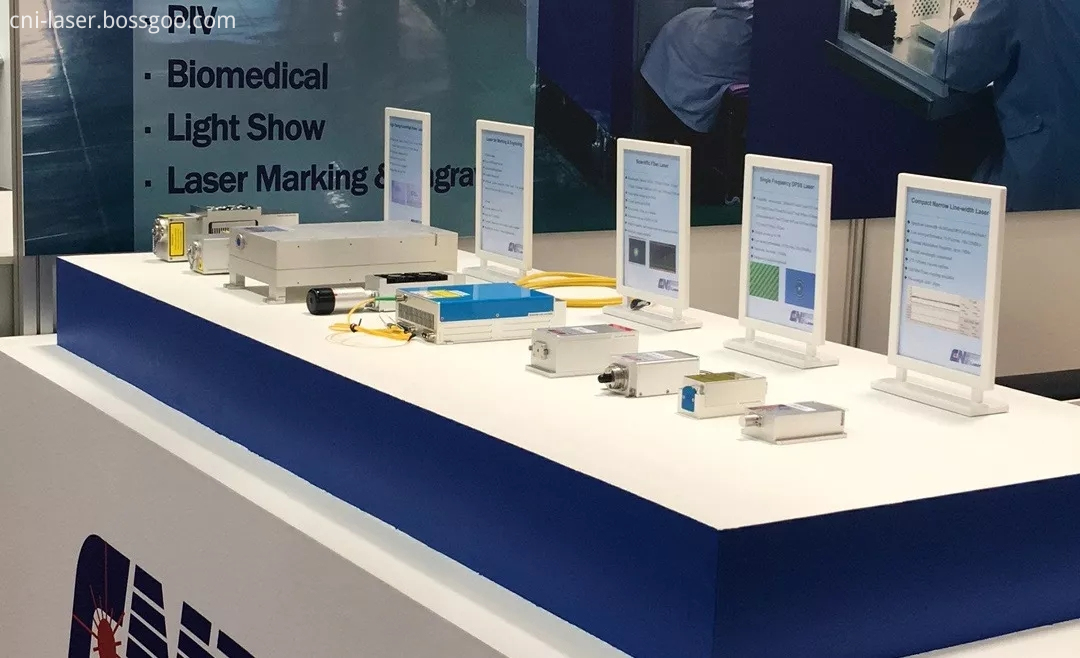 For all kinds of applications, CNI provides a variety of solutions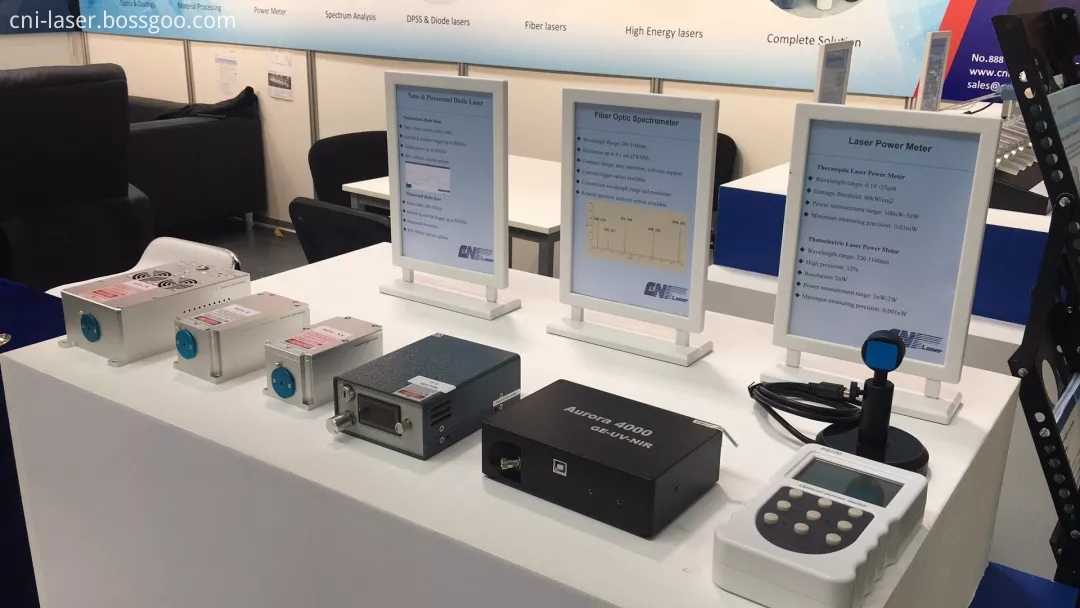 Supporting testing equipment spectrometer, power meter for your choice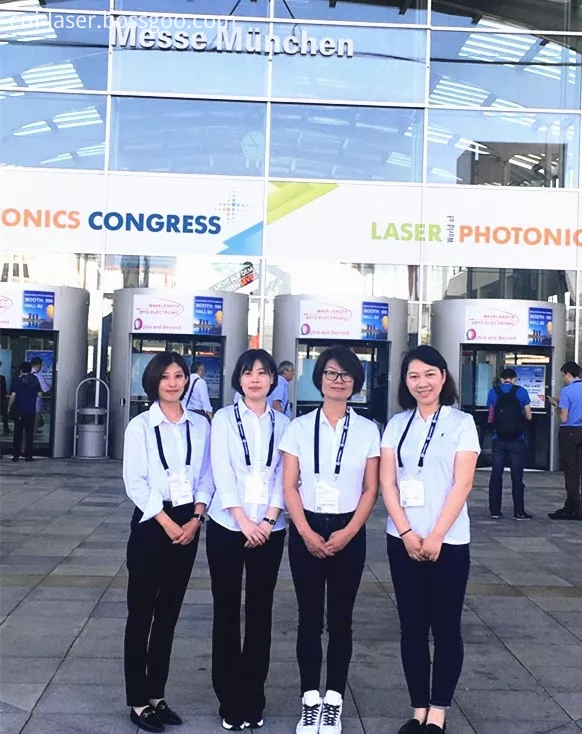 Group photo of exhibition staff
CNI with 213-4800nm wide band coverage laser, high reliability and efficient service to win the favor and praise of the field customers, have a group photo.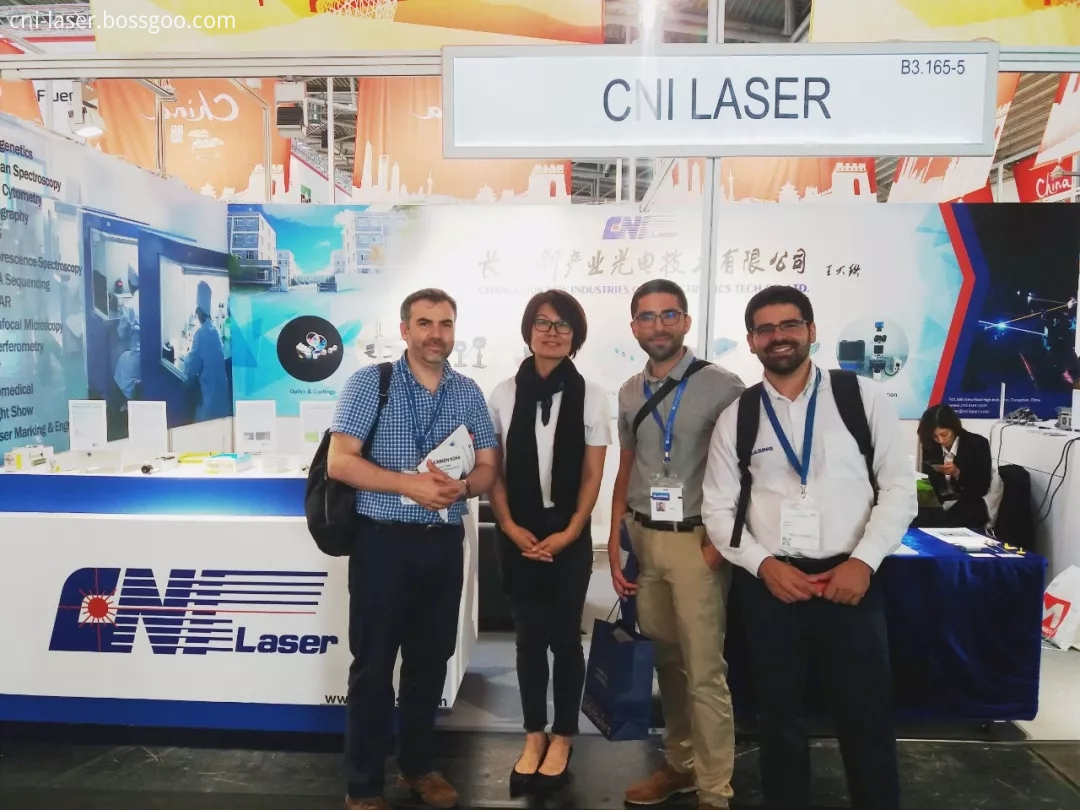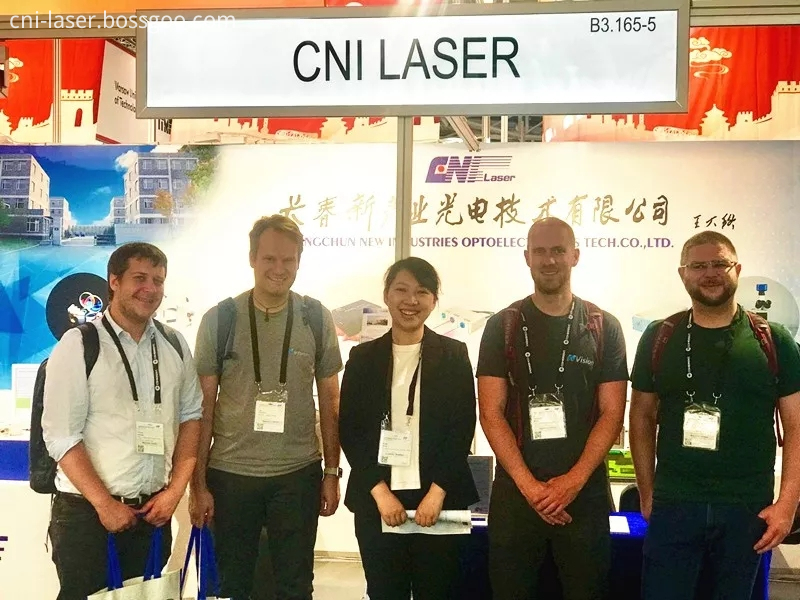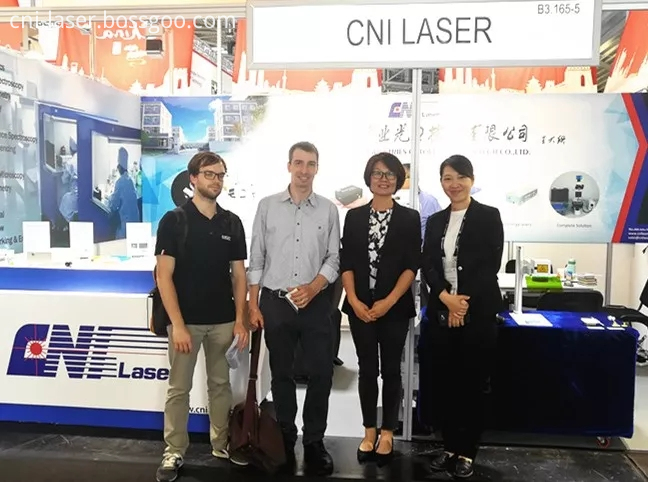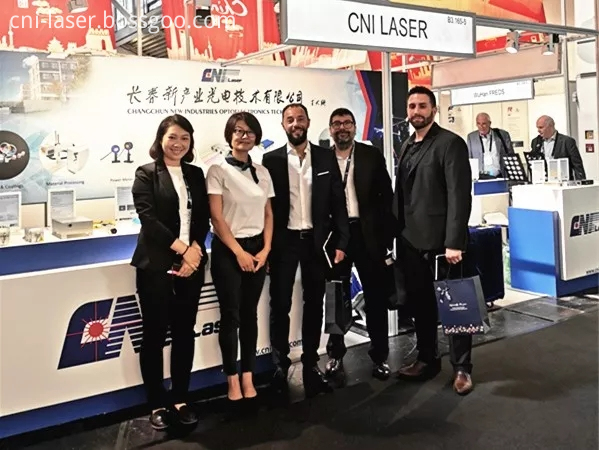 Group photo with customers

The products exhibited by CNI in this photoelectric exhibition are an important witness of the company's continuous pursuit of product technological innovation and high-quality development, and also show the company's calm and confidence in the face of fierce competition in the global market. In the future, we will continue to provide high quality products and efficient services for the purpose of adding luster to the optical industry at home and abroad. See you in 2021!

Changchun New Industries Optoelectronics Technology Co., Ltd.
Business Type:Manufacturer
Product Range:Laser Equipment Parts , Laser Marking Machines , Laser Equipment Parts
Products/Service:Laser Diode , Green Laser , Blue Laser , Red Laser , Raman Spectrometer , Laser Power Meter
Certificate:ISO9001 , CE , FDA , RoHS , TUV
Company Address:: No.888 Jinhu Road High-tech Zone, Changchun, Jilin, China


Previous: Prof. Martin Booth of the Oxford University, visited CNI
Next: CNI went to the United States to participate in CLEO exhibition