In 1996, the new industry was born in the warm arms of the President of the Chinese academy of sciences chunguang institute.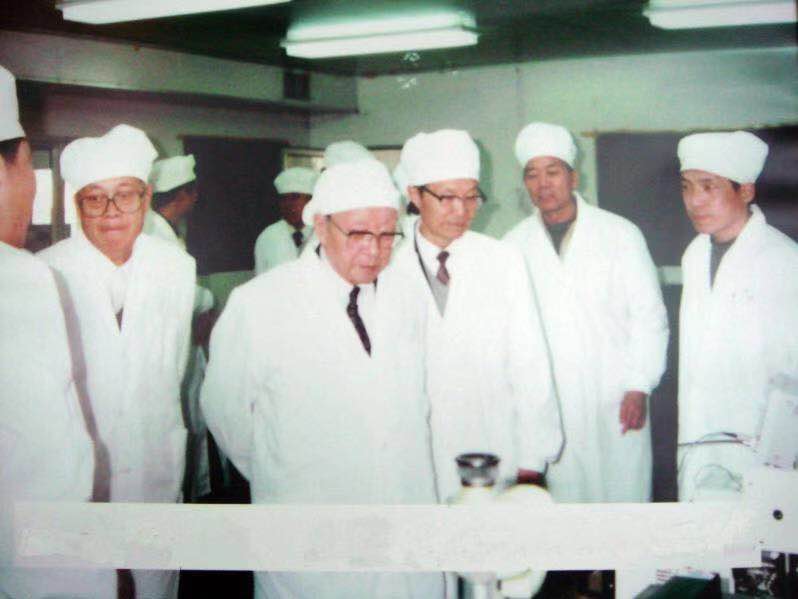 From the toddler to thrive,CNI is exciting style; I enriched my spare time and constantly injected fresh blood into the new industry. 2003, CNI won the title of "national enterprise postdoctoral research station and provincial technology center".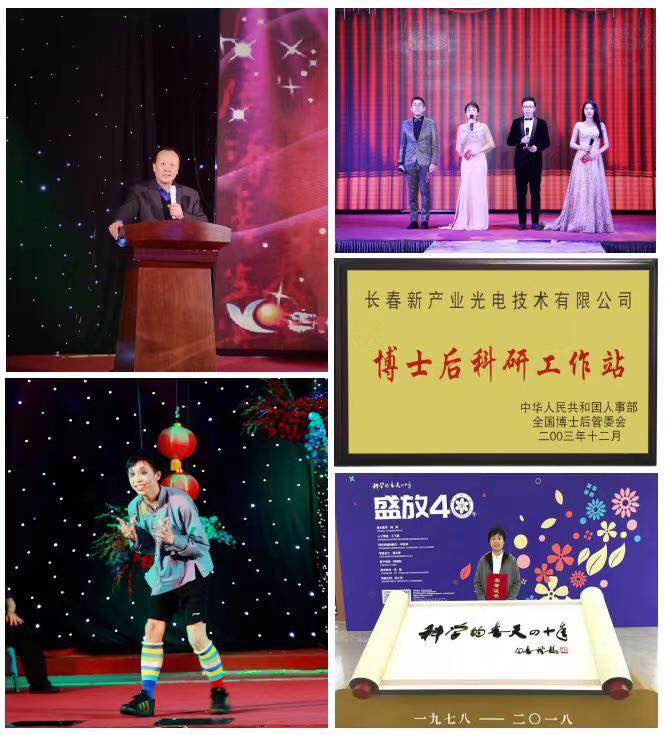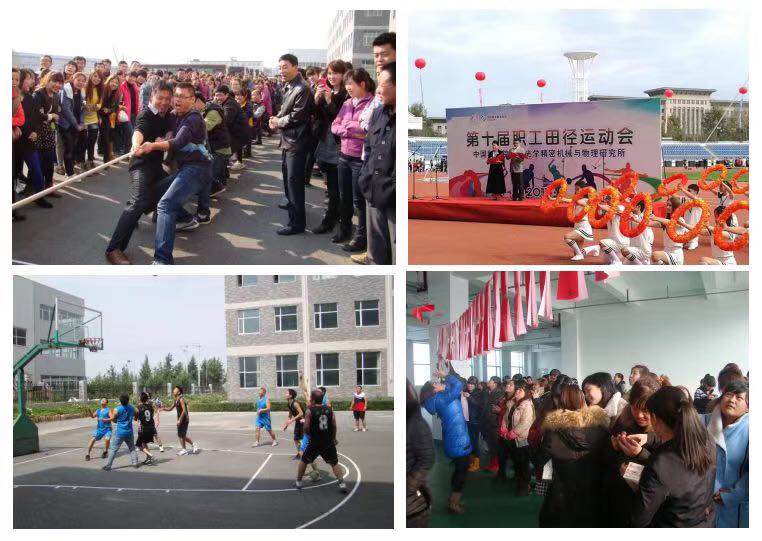 Growth on the road there are stumbling, but CNI by virtue of: good times not slack, adversity not retreat, painstaking research, continuous innovation momentum, Laser as the main research and development direction of a series of sophisticated products are gradually known. CNI is "committed to being a trusted and respected company".
CNI Manufacturer of high-quality DPSS Laser,Single Frequency Laser,Narrow Linewidth Laser,Line Laser,Fiber Laser,UV Laser,Laser Diode,Spectrum Analyzers.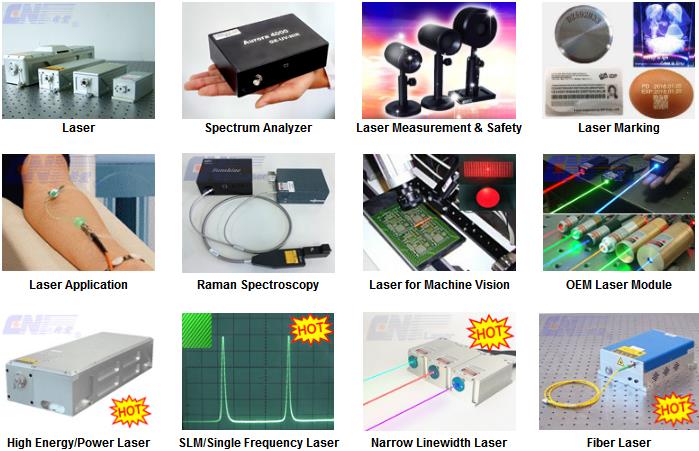 Over the years, CNI has continuously strengthened itself and adhered to the principle of "please come in and go out", striving to create better J laser products and services for customers.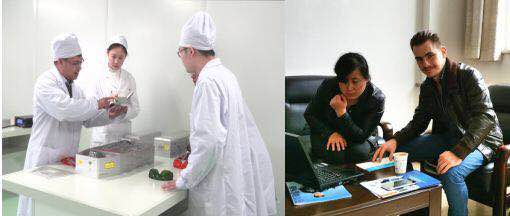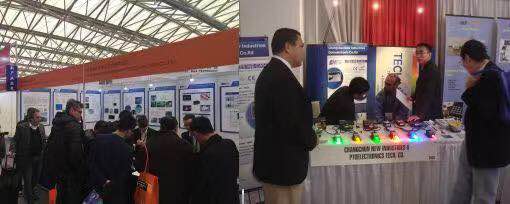 Can grow in the rapid development of science and technology, attention to the era, CNI is very grateful! And hard work always pays off:
2012,The sodium guided star experiment system and key technology research project jointly completed with President of the Chinese academy of sciences chun guangji successfully captured the image of sodium laser guided star.
2014,All-solid-state laser independently developed and produced by the new industry won the "excellent product award" of laser industry in 2014 with the first place.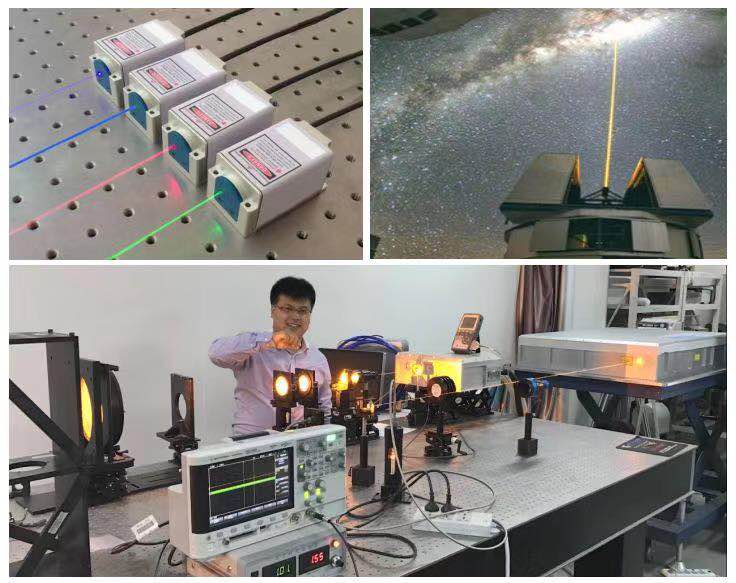 23 years,
Just a flick of a finger in the long river of history,
Just a drop in the ocean,
But for a business,

23 years,
But all the wind and rain,
The sour, sweet, bitter and spicy,
It is a magnificent poem with ups and downs.

So far,
The new industry has 26,000 square meters of workshops for research and development and technical production.
Products are exported to more than 120 countries and regions;


In order to provide you with more timely and convenient services, the new industry has set up a number of offices and distributors at home and abroad:
Foreign agents:
The United States, Canada, Germany, France, Britain, Russia, Sweden, Italy, South Korea, Japan, Portugal, Belgium, Spain, Turkey, Lithuania, Israel, Australia and so on
Domestic office:
Beijing,Shanghai ,shenzhen, wuxi dalian
In 23 years, because of the common ideal, the new industry has attracted talents from all walks of life. Now the new industry has strong technical force, including 8 professors (researchers), 6 doctors and more than 120 engineers.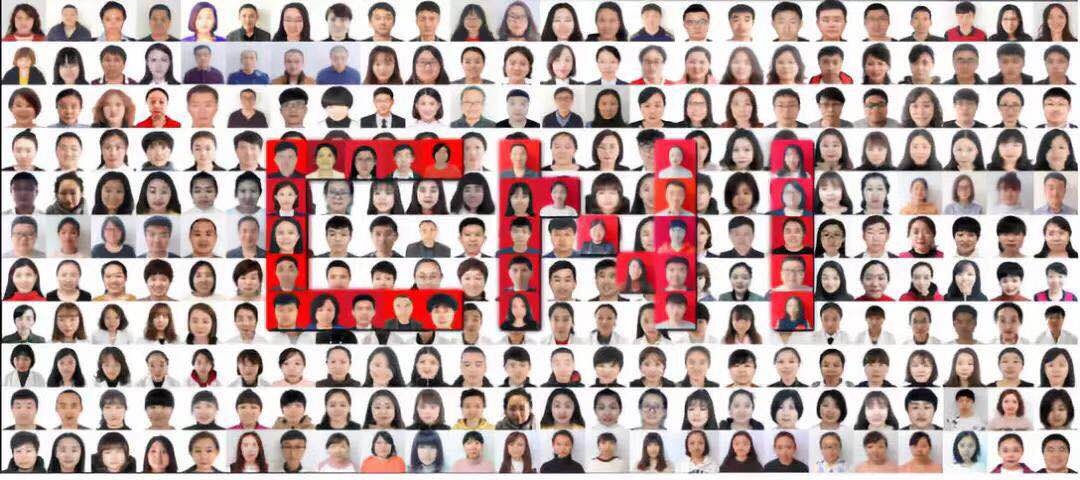 From the glorious rebirth of 1996,
To a whole new blossom in 2019.
New industries
To win cooperation with integrity, cooperation cohesion internal force;
Innovation to create change development, innovation to open up the future.
Because of the goal,
We work hard, seize the day!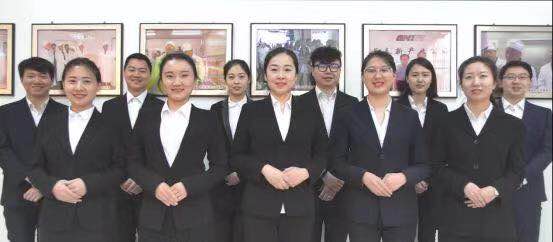 Because of the responsibility,
We are going forward without hesitation!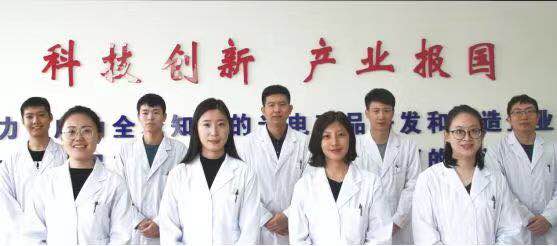 23 years, CNI thank you,
Trials and hardships, accompanied all the way!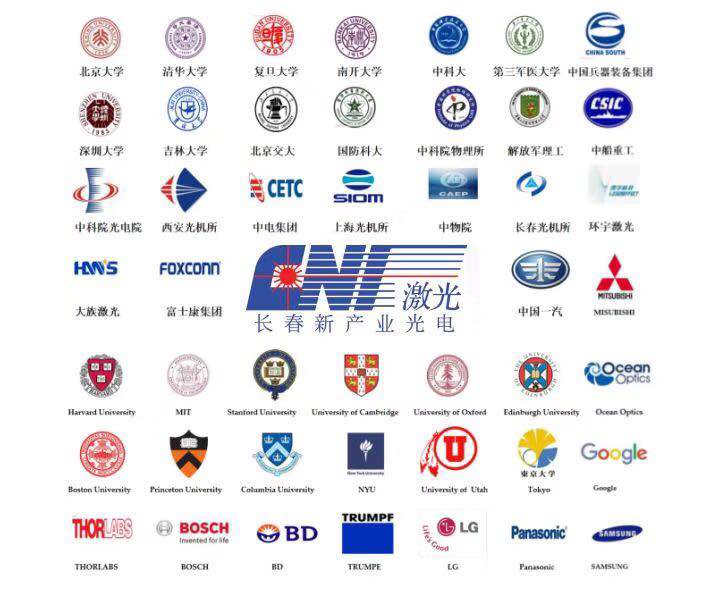 CNI is laser, Spectrometer, photoelectric products manufacturers
To provide you with the most complete optical system solutions
Strive for perfection into perfection